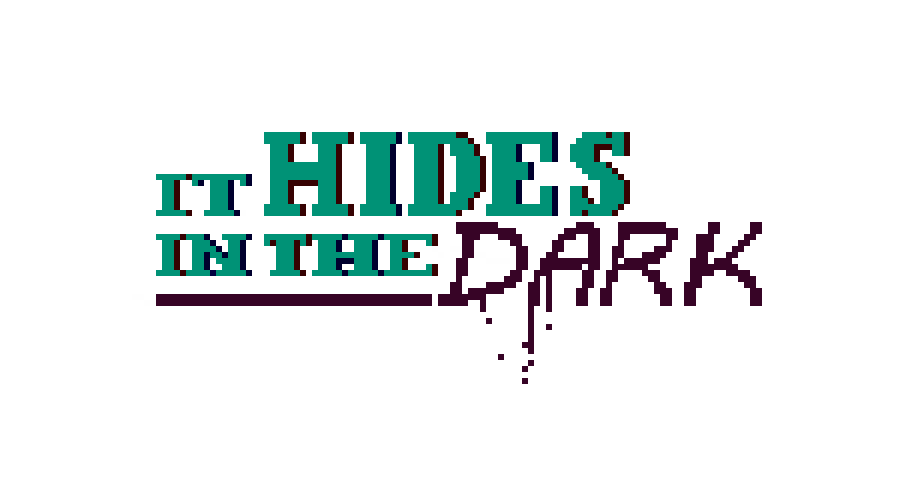 IT HIDES IN THE DARK
A downloadable game for Windows
Working as a Paranormal Investigator is definitely not easy and sometimes really risky. You just got a new call for a job and your help is needed. It sounds pretty dangerous... will you be able to do it?
Controls
Move - W/A/S/D
Aim - Mouse
Shoot - Left Mouse
Rewind Bullets - Space
Esc - Back to Menu
R - Reload Level
Comments
Log in with itch.io to leave a comment.
Damn, the game was extremely fun I like all the mechanics, Awesome job buddy!
Excellent! My son and i had a good time playing this game. Very nice graphics and the game play was smooth. the rewind bullet worked was well in this case.
10/10 combination of graphics and gameplay! The idea is simple and straightforward, the game feels very polished and perfectly reveals the thematic mechanics. The only thing is that at first it is difficult to use the rewind mechanic, this problem can be easily solved by adding a tutorial. Great job!