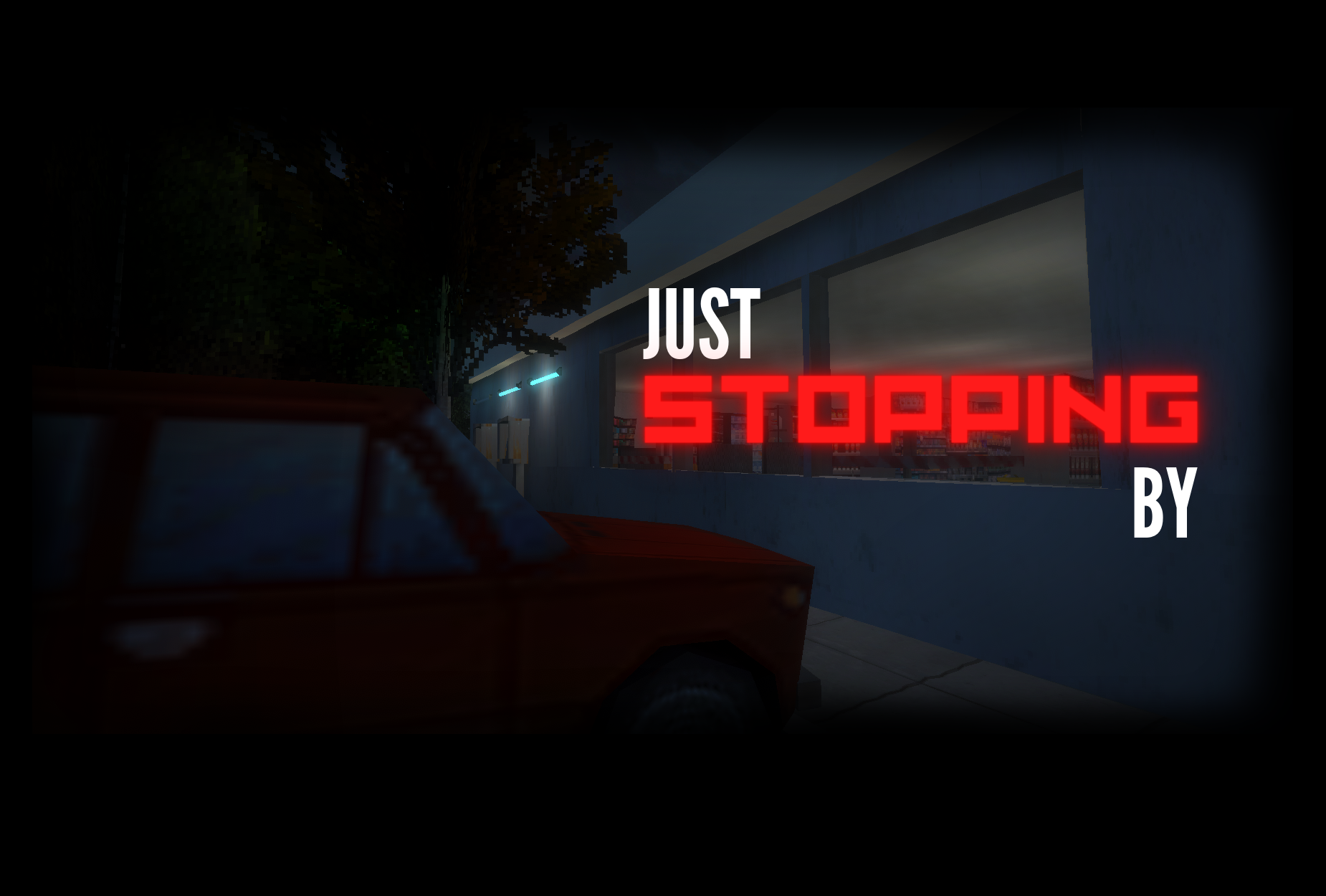 JUST STOPPING BY

During a road trip in a foreign country, you and your friend stop at a convenience store in the middle of nowhere. Get some snacks, use the restroom and get back on the road...
If you can.

LEFT CLICK - Interact
RIGHT CLICK - Inspect
WASD - Move
TAB - Inventory

Please be aware that there might be spoilers in the comment section.
Proceed with caution.